At a press conference in South Korea this Tuesday, LG Display demonstrated this concept product, which is as thin as a wallpaper. The 55-inch monitor weighs 1.9 kg and is less than a millimeter thick. It can be affixed to the wall surface by magnetic material, and the user can also remove it from the wall at any time. At the press conference, LG Display also looked ahead to the future. The company said that it will focus on OLED technology in the future. It believes that "OLED represents a breakthrough technology" and it is also true for the entire industry.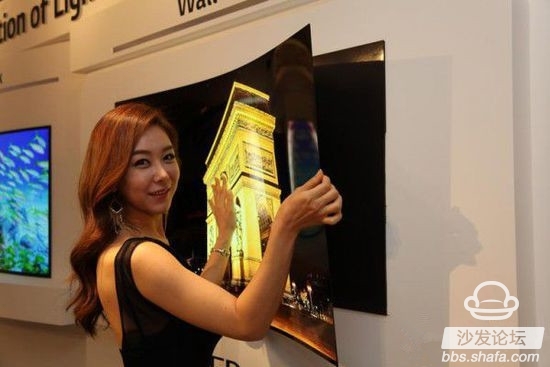 After years of innovation, display technology has evolved from LCDs and plasmas to LED technologies. OLEDs are widely considered the next frontier. By adding an organic compound layer, the technology not only allows the screen to be thinner but also forms a curved surface. At the same time, organic materials emit light on their own, eliminating the need for backlighting. This technology has a wide range of uses in displays, various wearables, and mobile devices. LG Display believes that OLED will become the display technology that will be used in all future products.
Although Samsung, LG and some Sony products already use OLED displays, they are extremely expensive. The low yield rate is one of the main reasons for the high cost. For example, LG's own 65-inch 4K OLED TV costs up to $9,000. However, at the press conference on Tuesday, LG said that significant progress has been made in OLED technology, and the company will be able to achieve large-scale mass production with a yield of 80%. This figure is a significant improvement over the previous OLED case, but it is still lower than the LCD figure.
Of course, due to the problem of yields in the actual mass production process, thin-walled displays will take time to market. LG Display also said that the company is expected to sell 600,000 OLED TVs this year, compared to 1.5 million next year.
Edit Comment:
1.9KG 55-inch detachable TV, LG's black technology really powerful, although still a concept product, but in accordance with LG's R & D capabilities, it is estimated that in a few years will be popular. Of course the price will not be cheap.
This content is copyrighted exclusively by SofaNet. Welcome manufacturers to further exchanges and cooperation with us to create more in-depth product reports.

Smart TV box recommended to install sofa butler, download address: http://app.shafa.com/
Sofa Net is an Internet technology company specializing in smart TVs and boxes. It owns popular products such as sofa butlers, sofa tables, and sofa forums. It has been committed to providing high quality application resources for smart TV and TV box users and active community exchanges. And authoritative evaluation of smart TV products.
Grow Light Spider series has 4pcs to 10pcs led strips lights which consist of the whole grow light, the light can be 180 degree folding, it has higher efficiency and more energy saving compare to t5 grow lights.
ZY Grow Light is one of the best solutions for various farming systems.
Our plant growth lamp is a full spectrum lamp, which can meet the growth needs of plants throughout their life cycle from seed stage, germination, flowering to fruiting. One product meets all the needs of agricultural investors.
bar series led grow light mainly divides into two kinds: folding grow lights and non-folding grow lights.
You can differ each other from the pictures directly.
Both two kinds have from 4 strips to 10 strips even 12 or more stripss if customer need.Our products can be customized to match special or different requirements.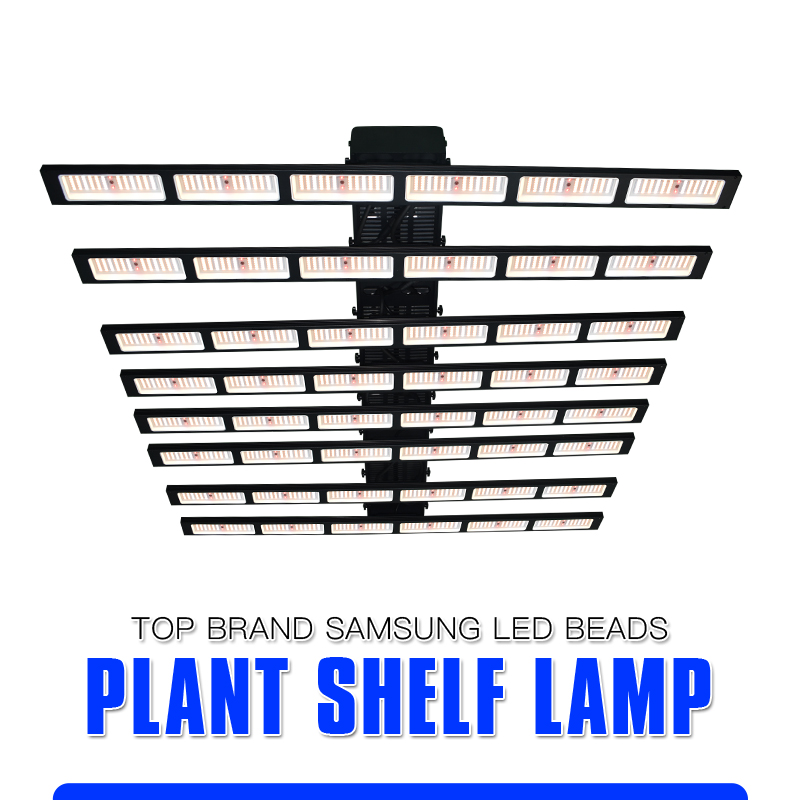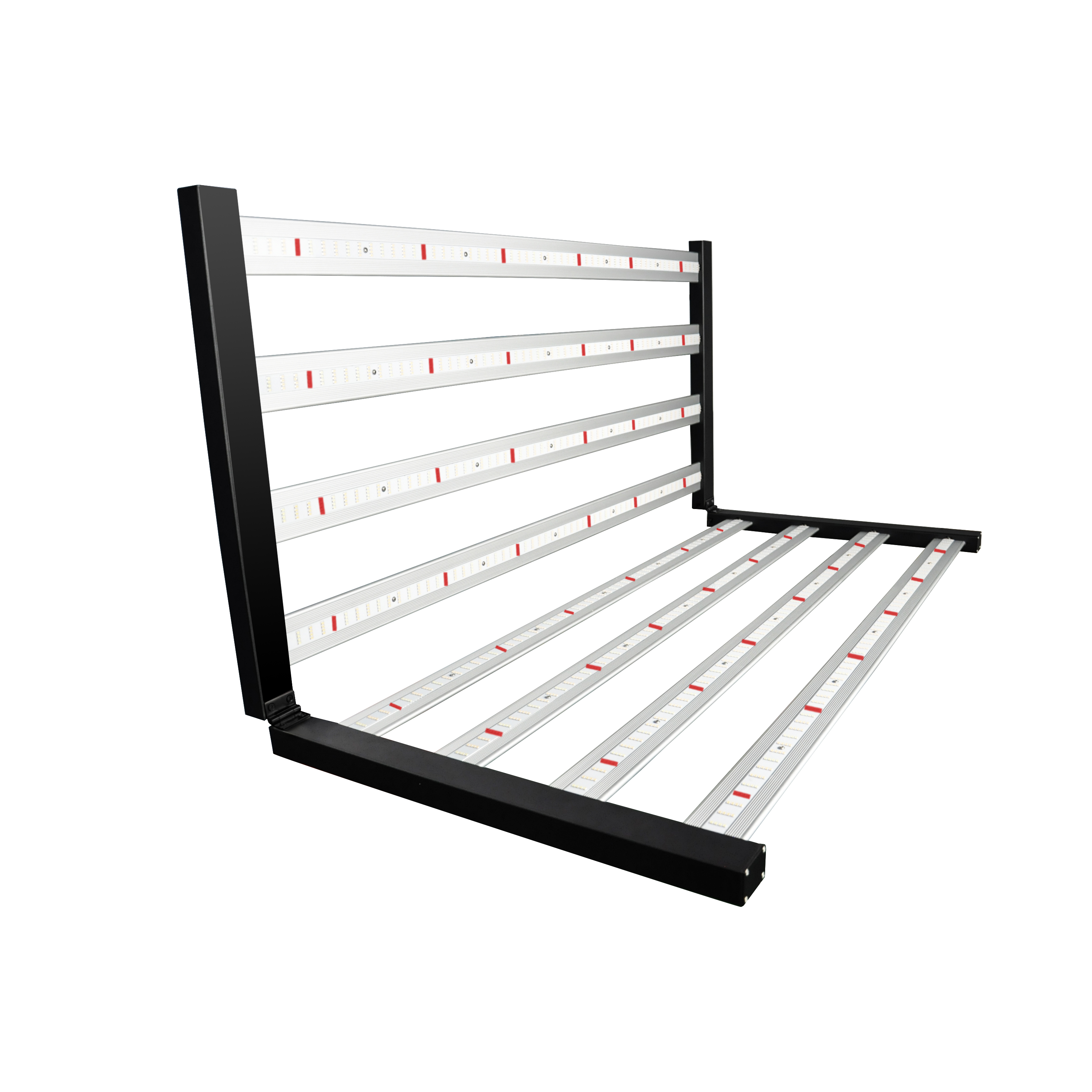 Grow Light Spider
spider farmer led, spider plant light, spider led grow light
Shenzhen Zhenyang Century Technology Ltd. , https://www.growlightzy.com