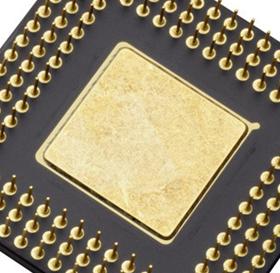 In 2013, the LED chip market, which was relatively stale and uncertain, was gradually clear this year. Some small, unlisted chip companies began to seek mergers and acquisitions and cooperation, and even more had already stopped production and were ready to withdraw from this field. Last year, companies that are still struggling to change are only able to see that listed companies continue to persist. In the industry for more than a decade, Ye Guoguang, an experienced businessman, has found that the LED chip field has already begun the pace of centralization. Within two years, he will die and die.

LED chip prices continue to improve prices and prices remain stable Ye Guoguang revealed that this year's chip prices have not dropped, because the technology and the market has been relatively stable, plus many companies have not fully utilized the production capacity, such as some companies originally bought 100 units MOCVD epitaxy equipment has only been used for 50 units before. This year, along with the maturity of technology and the market, the production capacity has gradually opened. The demand for chips has been increasing. However, due to the corresponding increase in the supply of chips, chip prices will not fall this year and will not rise. The actual situation should be to maintain a balance between supply and demand. There are still packaging companies that cannot buy chips. It is probably because their reputation is not good. Large packaging companies are generally very stable. However, some small workshop-type packaging companies ran away due to capital chain breaks. Upstream companies that supply chips are Defective, so these small packaging plants are not too dare to easily sell to them.

Of course, the same price does not mean that the chip company has no profit. As a result of technological advancement, some chip companies have begun to reduce the area of ​​the chip while maintaining the quality. In the case of the same electrical performance and brightness, the area has shrunk. The output of a unit of raw materials has naturally increased. Wafers can make 30,000 chips. When the chip area is reduced, 35,000 chips can be manufactured. When the brightness and price remain the same in each chip, 5,000 more are profits, so many companies are working hard. Refining technology for greater profits.

The current price will still have room for decline. According to the Haitz Law of the LED industry, continuous improvement in production technology, productivity, and product yield continue to increase, and the price of chips will undoubtedly decline. At that time, LED chips companies with backward technologies and inconsistent regulations will continue to Will be eliminated. This will be a very cruel PK battle. At the same time, companies must pay attention to product performance when they reduce the area. If the same area, a company's product brightness is lower than others, a chip cut out the same area of ​​the chip to sell the price will be less than others, the same loss, or even Causes business to fail. In addition, the cash flow of the chip company is very important, and if the cash flow does not turn around, it will also face great business risks.

Equipment used for chip manufacturing, such as MOCVD and other epitaxial devices, did not show signs of price increases in 2014 because equipment manufacturers did not dare to increase prices, and of course there was no sign of falling prices, but they would increase equipment performance. For example, when Ye Guoguang himself studied in Japan in 1998, the efficiency of MOCVD equipment at that time was relatively low. Changyi furnace can only grow one epitaxial wafer. The price of the equipment is at least two million US dollars. Now, MOCVD equipment can grow five times a furnace. Fourteen to 69 wafers, the price is two million dollars, or even cheaper. Like the trend of the chip, the same price, performance has turned several times!

The overall size of the investment remains unchanged. The company continues to expand Ye Guoguang believes that there will be one or two Chinese chip companies in the future will be larger and larger, the overall situation should be a large majority, just as Taiwan is currently a large chip company, other All are smaller companies, and the big one will account for between one-half and one-third of the market share of the entire chip. At present, the mainland is the same. Like Sanan Optoelectronics, it basically accounts for about half of the entire Chinese chip market.

However, there will be no increase in the number of capital inflows to new chip companies because the previous investment was too large and the market demand has been overdrawn. The upstream chip sector is still digesting previous investments. According to Ye Guoguang's understanding, at present, about one-third of China's equipment is idle, there is no capacity, and it needs to be integrated. Now we see that some large companies have begun to take action. A wave of LED mergers and acquisitions has begun.

Even if they have new capital, they will find something different to do. For example, after the Taiwan market matures, there will be a new company with a small scale. When it comes to the market, it will take a differentiated blue ocean route, doing ultraviolet and green. Light and infrared light. Because only his family does, although the market is not big, the price is relatively high, and the profit margin is also very large. After a large number of small patterns are formed, small businesses must think of ways to break their destiny and change constantly in order to survive and develop. Especially in the LED upstream industry that does not enter and retreat.

More than a decade ago, the capital was willing to invest in the chip upstream industry because it contributed to the country and the industry, and the country also supported it. Therefore, the investment was large. In 2009 and 2010, there was an opportunity for the market and new investors entered. Now, LED chip factories are unlikely to have new investment, and the establishment and production of Deli Optoelectronics will be the last wave of upstream investment. From the current point of view, the investment in the chip industry has indeed had no benefits, the return on investment is very low, and the original investment benefits include government subsidies, and many local governments are now stopped. Without profit, no one wants to do it. Unless there are great incentives, there will be no fear of dead capital coming in again.
PLCs for Non-Programmers is a two-day seminar that provides hands-on training in reading and interpreting PLC ladder logic, troubleshooting PLC systems, and fixing common PLC problems.
PLC Programming & Applications is a two-day seminar that builds on PLC basics to give students the ability to edit or create new PLC solutions for their specific work applications.
PLC Programming Workshop combines these two seminars into a four-day workshop for complete coverage of PLC automation.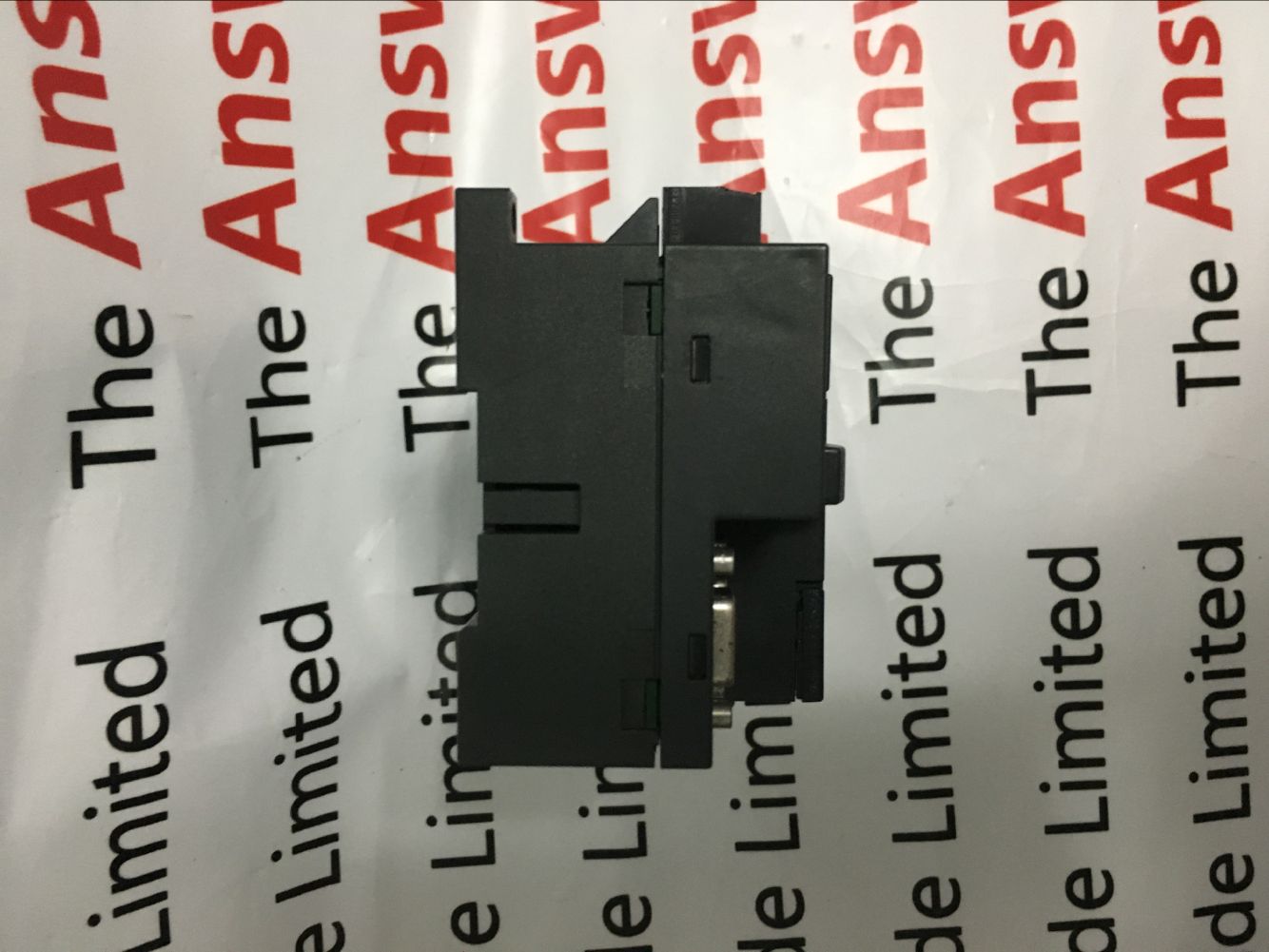 YOKOGAWA PLC,Yokogawa Centum XL PLC,Yokogawa Micro XL PLC
Xiamen The Anaswers Trade Co,.LTD , https://www.answersplc.com